Discover the best brews from one of the world's greatest beer-producing nations.
Belgium is a country renowned for its beers. So much so that last year UNESCO added Belgium's beer culture to its Intangible Cultural Heritage list.
Several distinctive styles of beer are brewed in the country, which saw its total number of breweries rise from 199 to 224 during 2016. Pils accounts for 71% of the beer consumed in Belgium, which exports more than two-thirds of its breweries' total output of over 20,000,000 hectolitres.
Here are 11 of styles of beer to look out for. 
Blond ale
As the name suggests, this style of beer is golden in colour and clear in appearance. Blond ale is lightly hopped and tends to be easy to drink. These ales often have fruity or spicy aspects to their flavour.
One to try: Petrus Blond / Brugse Zot Blond 
Bokbier
This strong seasonal beer, traditionally brewed in autumn, packs a kick. Labels on bottles of bokbier often depict goats, as the Flemish term for billy goat is bok. Malty and dark, this style of beer is a relatively recent addition to Belgium's brewing scene, having evolved in the neighbouring Netherlands and Germany.
One to try: Leute Bokbier (7.5%)
Dubbel
This style of brown ale undergoes bottle refermentation, hence its name, which means 'double'. Stronger than standard beers, dubbels tend to be full in flavour. With hints of fruit and spice, they often pair well with meat dishes and mature cheeses.
One to try: Brugse Zot Dubbel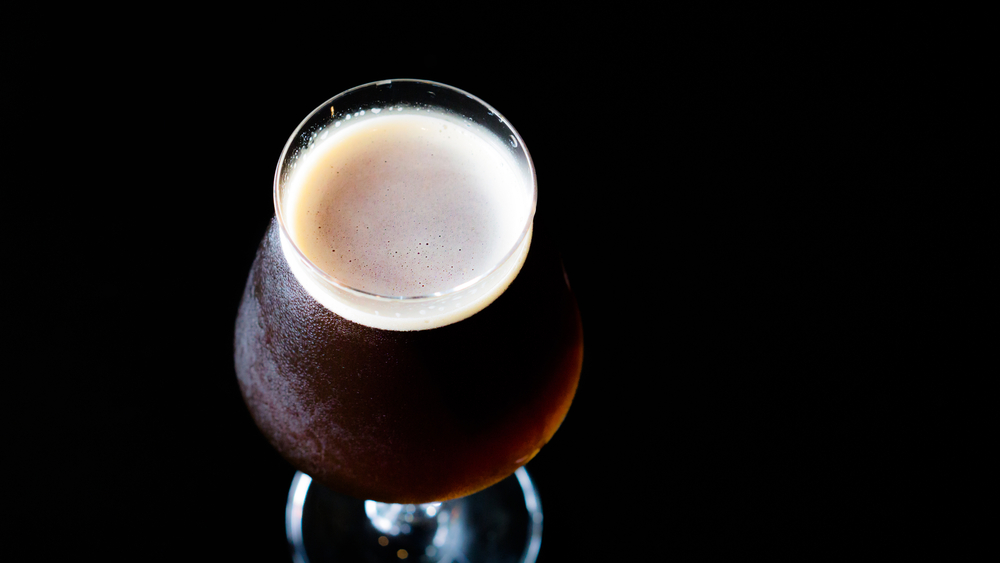 Lambic
Naturally occurring wild yeasts trigger the spontaneous fermentation of lambic beers in and around Brussels. Traditional lambic beers tend to be tangy, meaning they are an acquired taste. Brown sugar softens the acidity in the faro style of lambic beer.
One to try: Lindemans Faro (4.2%)
Geuze
Geuze is a blend of aged lambic beers that undergoes secondary fermentation. Oude geuze, an unsweetened version of this style of beer, is cherished by aficionados for complexities that can make it unpalatable to newcomers. Sweetened geuze is a more accessible beer. 
One to try: Mort Subite Geuze (4.5%)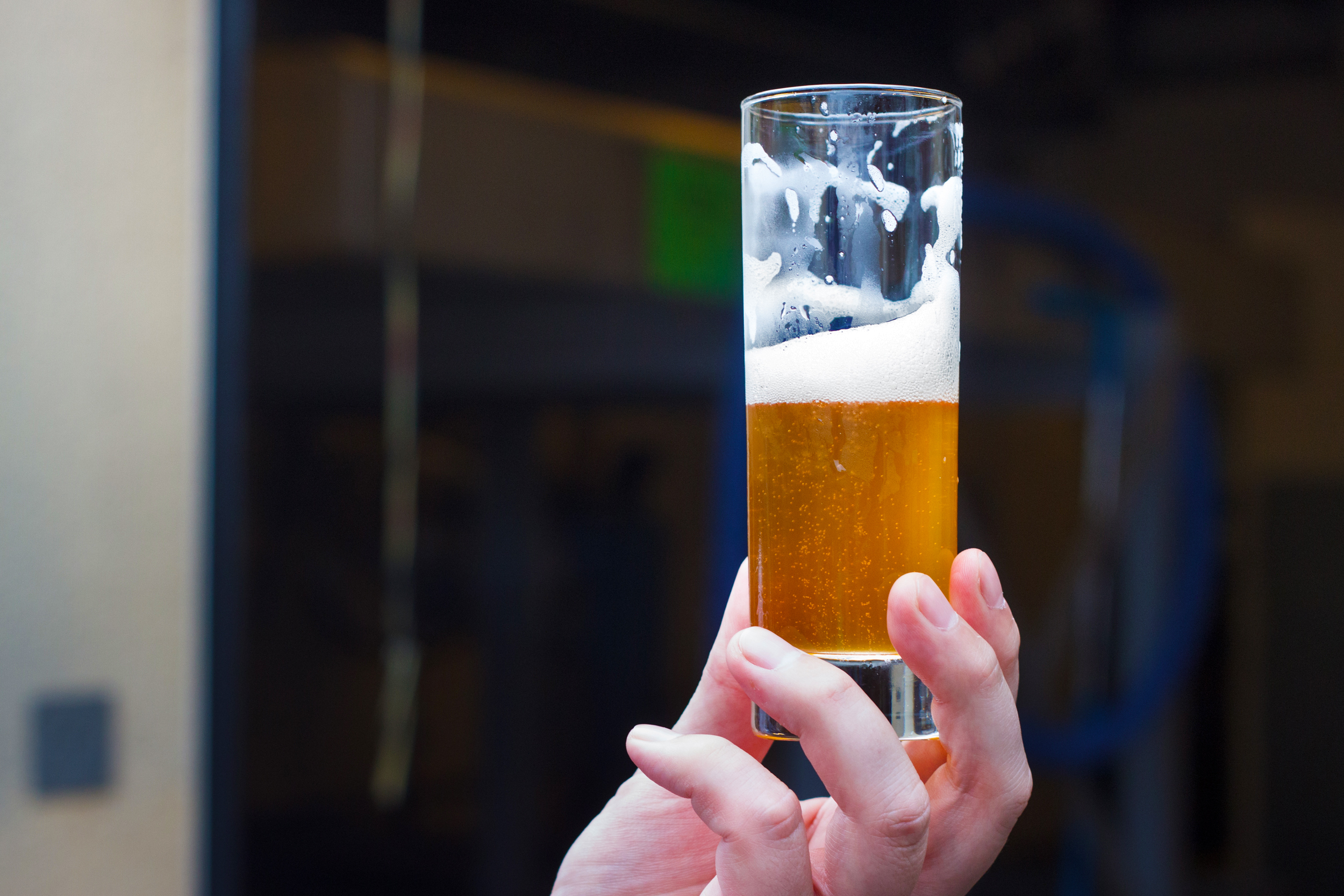 Kriek
Traditionally, lambic beer brewed with cherries is known as 'kriek'. That means a fruity flavour and aroma, plus a deep red colour. A raspberry variation of the brew, known as 'frambozenlambiek', is also available. Into fruit? Then look out for the peach and apricot varieties, too.
One to try: Schaarbekse Oude Kriek (7.8%)
Seef
Pronounced 'safe', this opaque style of session beer was once popular around Antwerp. Known as 'the Champagne of the poor people', it was brewed by dozens of small breweries until the early 20th century. It was revived in 2012, after painstaking efforts to rediscover the recipe, and won a gold medal at the World Beer Awards.
One to try: Seefbier (6.5%)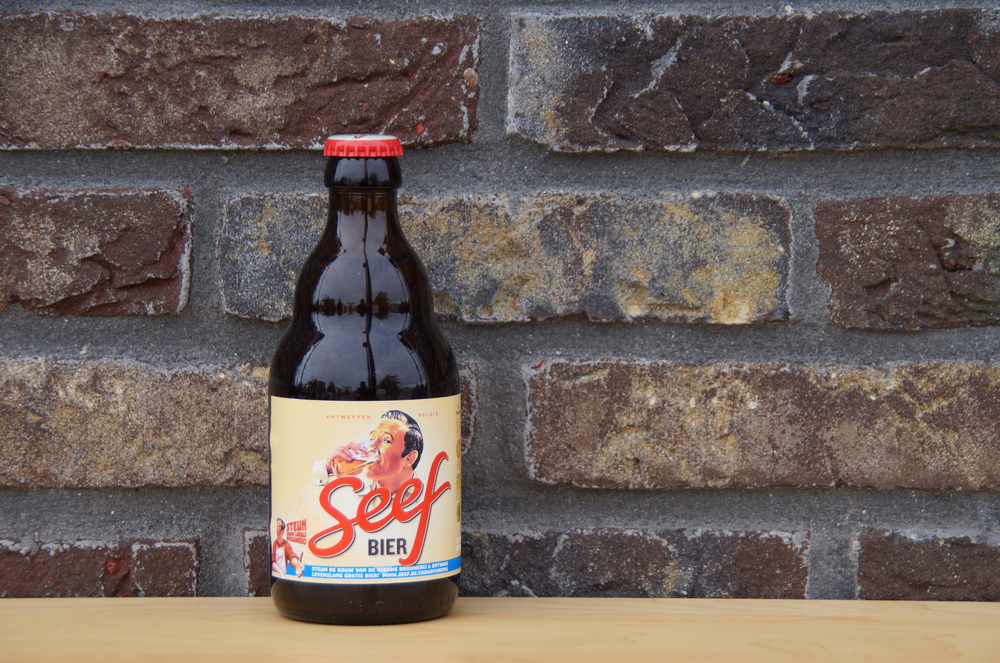 Saison
This style of beer is gaining popularity among craft brewers. Traditionally a light beer, it was first brewed in Wallonia. Lots of hops ensured that it survived the heat in the summer, when it was traditionally consumed. Refreshing and fruity, many are now available throughout the year.
One to try: Saison Dupont (6.5%)
Pale ale
Ranging from dark amber to pale brown in colour, this style of beer tends to be of mid-strength with mild bitterness. Some people believe British ales inspired Belgian brewers to produce this style of beer after the First World War. One of the best known pale ales hails from Antwerp, where people ask for a 'bolleke', the goblet-shaped glass in which the ale is traditionally served.
One to try: De Koninck (5.2%)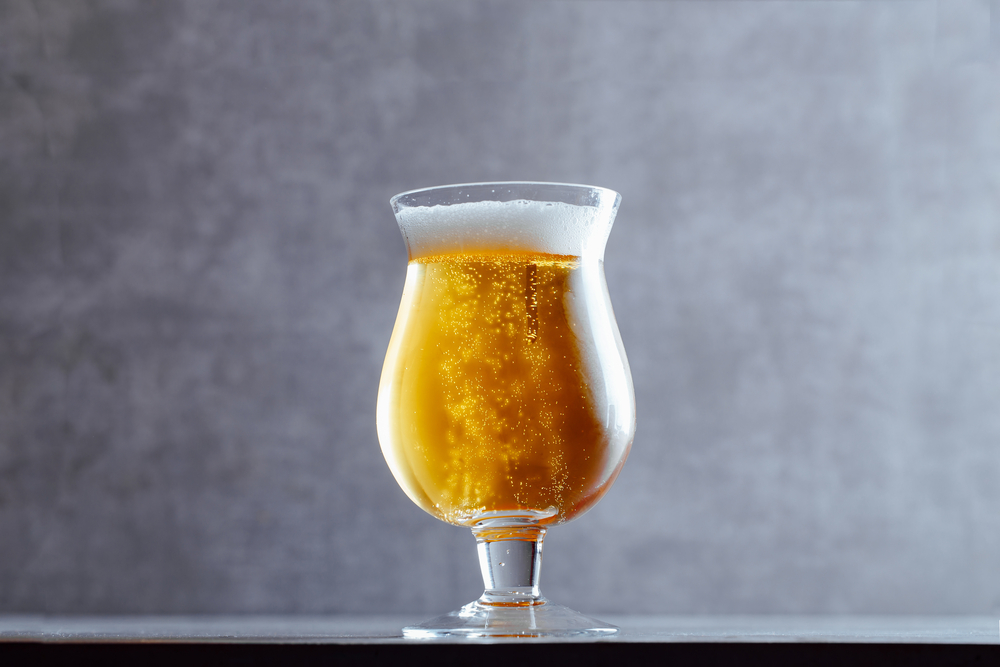 Tripel
Tripel is a style of strong ale that undergoes refermentation in the bottle. That leaves a sediment of yeast that drinkers can choose to pour into their glass or, with a little care, leave behind. Typically pale golden to amber in colour, tripels tend to be fruity and rounded in flavour, which masks their hefty punch.
One to try: Straffe Hendrik Tripel
Witbier
Belgian wheat beers are characterised by their pale, cloudy appearance. Coriander, added during brewing, often bursts through in the flavour of this fruity style of beer. A slice of lemon enhances the citrusy flavour, making this a light, refreshing drink that slips down well on summer evenings.
One to try: Blanche de Bruges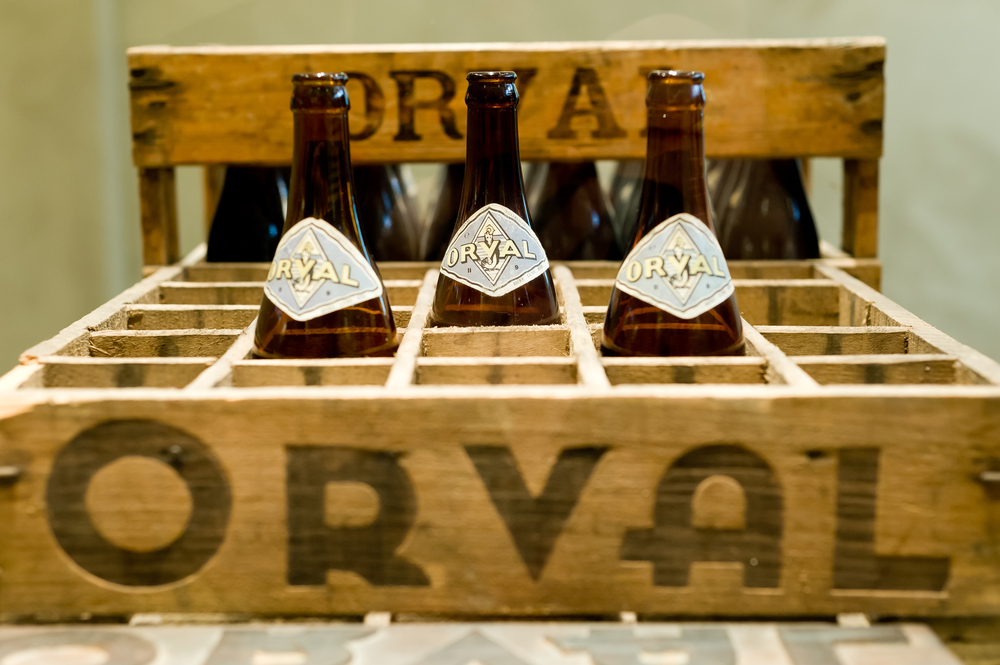 Trappist brewing
It's a common misconception there's a style of beer known as Trappist. Six of the world's 11 Trappist breweries are in Belgium but they brew beers in a variety of styles. Their products bear a hexagonal logo indicating that monks have played a role in the brewing process. The beer is sold to raise revenue for the upkeep of the abbey or charitable purposes.
Abbey beers
Abbey beers encompass purely commercial brewing ventures as well as breweries that have associations with non-Trappist religious institutions.
Cred: Love Food